My learning journey while on maternity leave
Almost nine months ago, I gave birth to our daughter. A few weeks before then, I had started my maternity leave and since then has been the longest time (since I've started working) that I've been away from the testing world. I made a conscious choice to step back from testing while on maternity leave and not try to up-skill in that area during what little free-time I did have. Babies like to be constantly entertained it seems; or at least - mine does. However, I really enjoy learning - learning languages, new skills, about people and broadening my horizon. Therefore, I decided to still have a learning journey on maternity leave, but with some adaptions.
Reading
It's a great way to wind down in the evenings. Here is my Goodreads profile. Some of my favourite books that I've read since I've started maternity leave include: Don't Make Me Think: A Common Sense Approach to Web Usability by Steve Krug The Power of Moments: Why Certain Experiences Have Extraordinary Impact by Chip Heath How Democracies Die: What History Reveals About Our Future By Steven Levitsky
Learning Swedish
After almost five years in Sweden, I\'m finally almost fluent. To continue to improve my Swedish I have been:
Using Duolingo almost every day - the main thing I\'ve really embraced is having the habit (I've also become a tad competitive and am now trying to get into the highest league in Duolingo. Currently Obsidian)
Listening to Swedish Podcasts - when I walk our daughter for naps, I switch between English and Swedish podcasts. Lately I've been listening to Sommar & Vinter P1 and Breakits Podcast.
Reading the news - mostly SVT
Baking
I have a mission to make our daughter an amazing first birthday cake (hopefully the other birthday cakes will also be amazing of course). In order to achieve this, I've been practicing making different cakes, cookies, cupcakes and bread - basically trying to be a whiz in the kitchen. I also have a massive sweet tooth - so it's been really nice learning how to satisfy that by making something instead of buying something.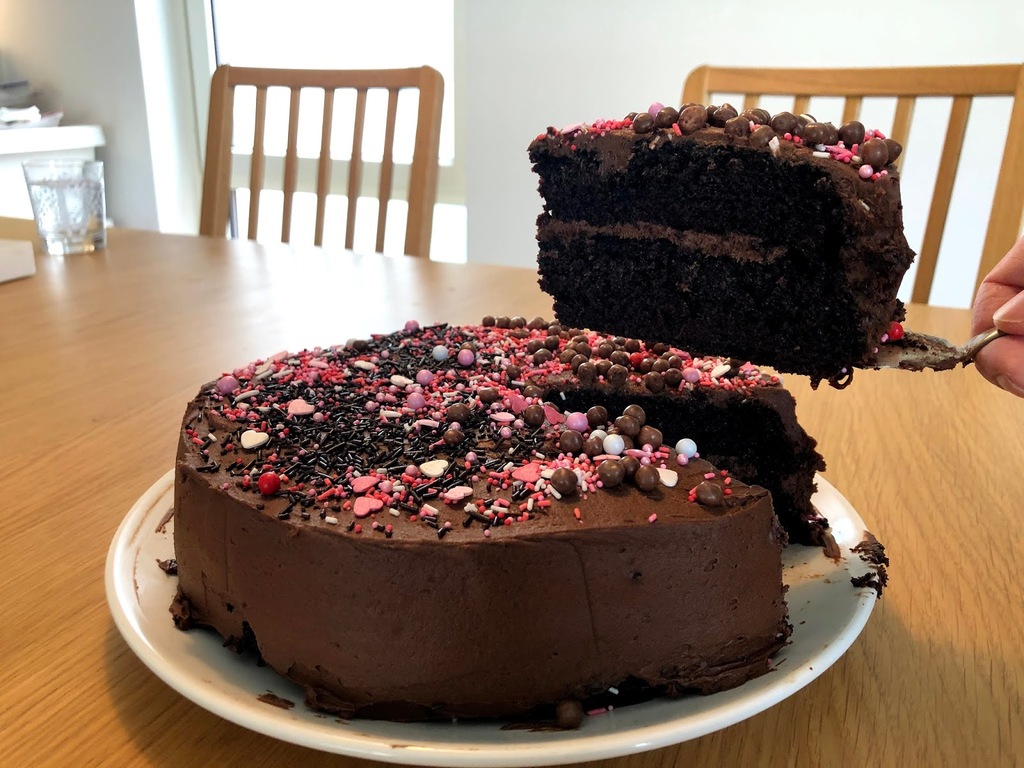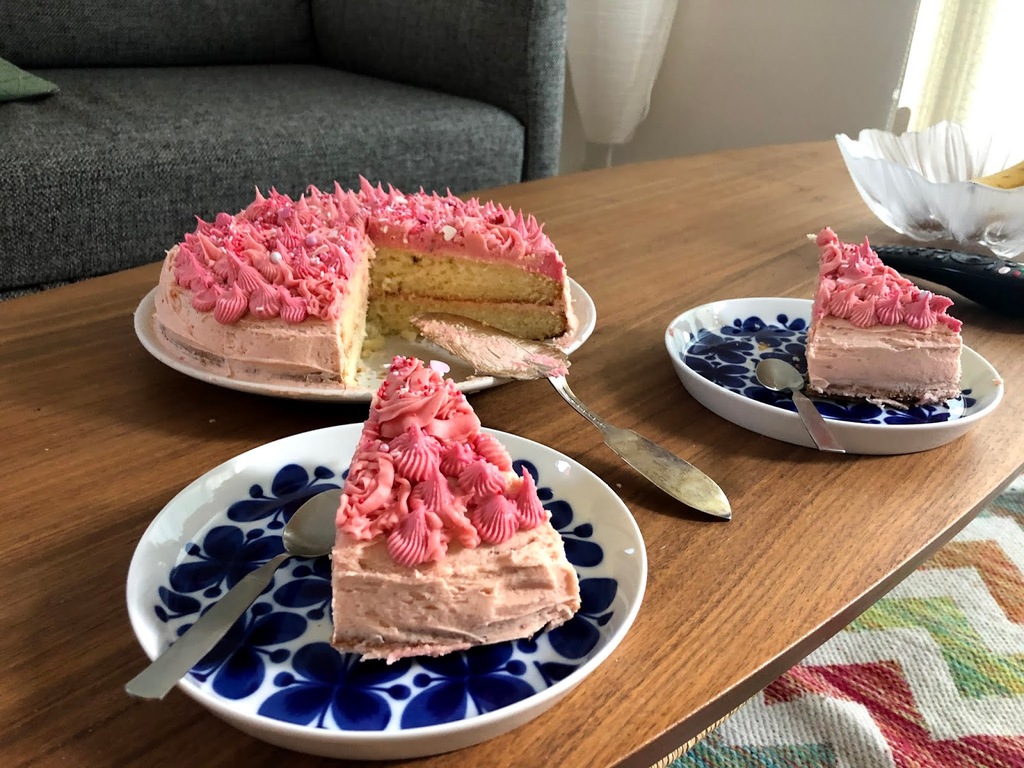 Getting my Swedish drivers license
I've been studying for my drivers license and taking some lessons since my husband has started vacation and also parental leave. My husband had the brilliant idea that I should study for the test in Swedish - his justification: so he can help me with any questions I might have. The obvious downside of this, is that it takes me longer to read in Swedish than in English - so getting through each chapter really took me a lot more time than anticipated. I'm also having to "unlearn" things that I had learned to do in NZ - e.g. some give way rules. Getting my head around some things like "environmentally-friendly" driving is also new to me - it wasn't mentioned at all when I learned to drive in New Zealand.
Attending TestBash Home
I made an exception to staying away from almost all things testing by attending TestBash Home. I was only able to attend a few hours while our baby was sleeping and managed to create some sketchnotes. Unfortunately I still haven\'t come around to watching the sessions that I missed - hoping to do that soon!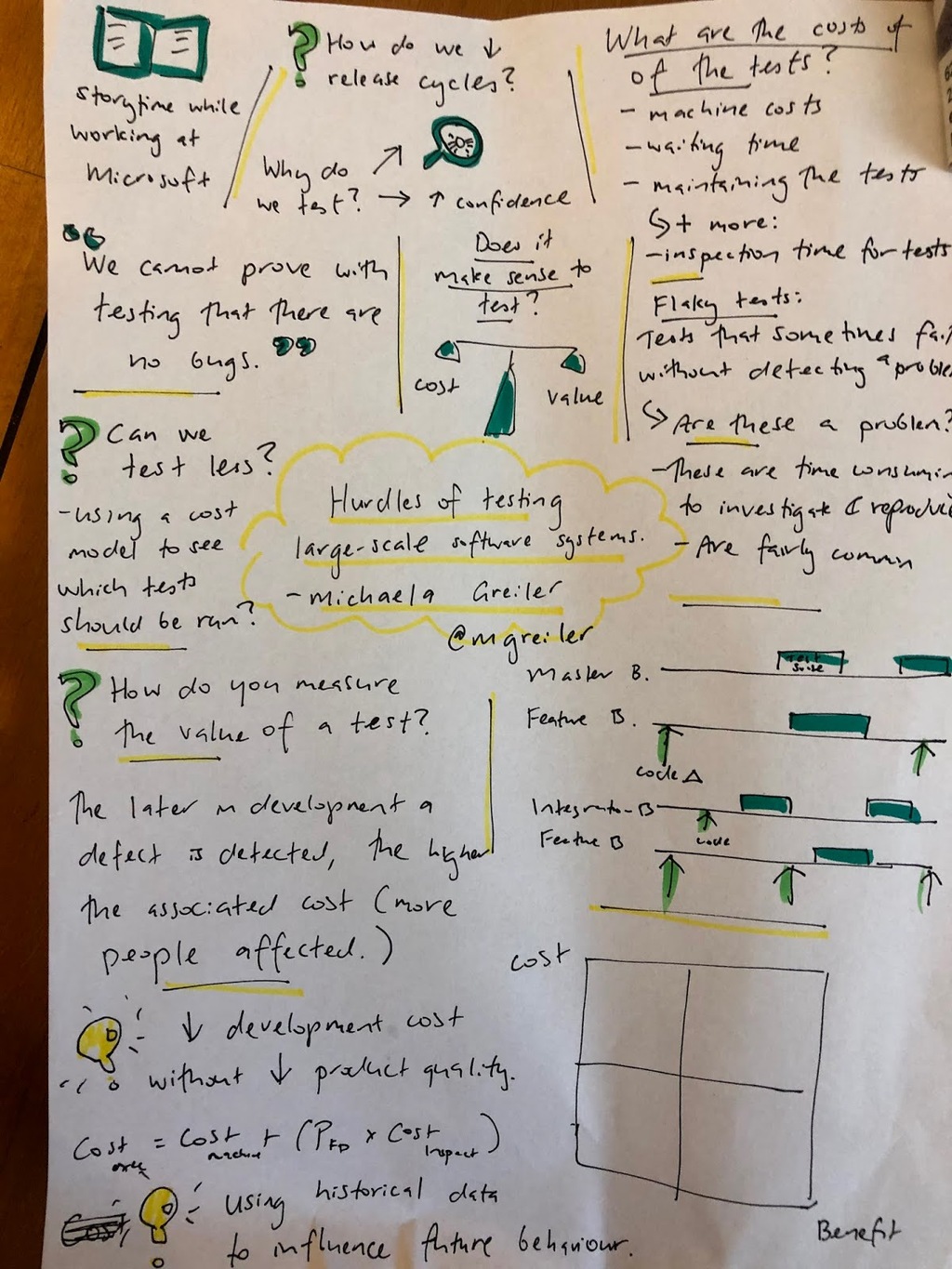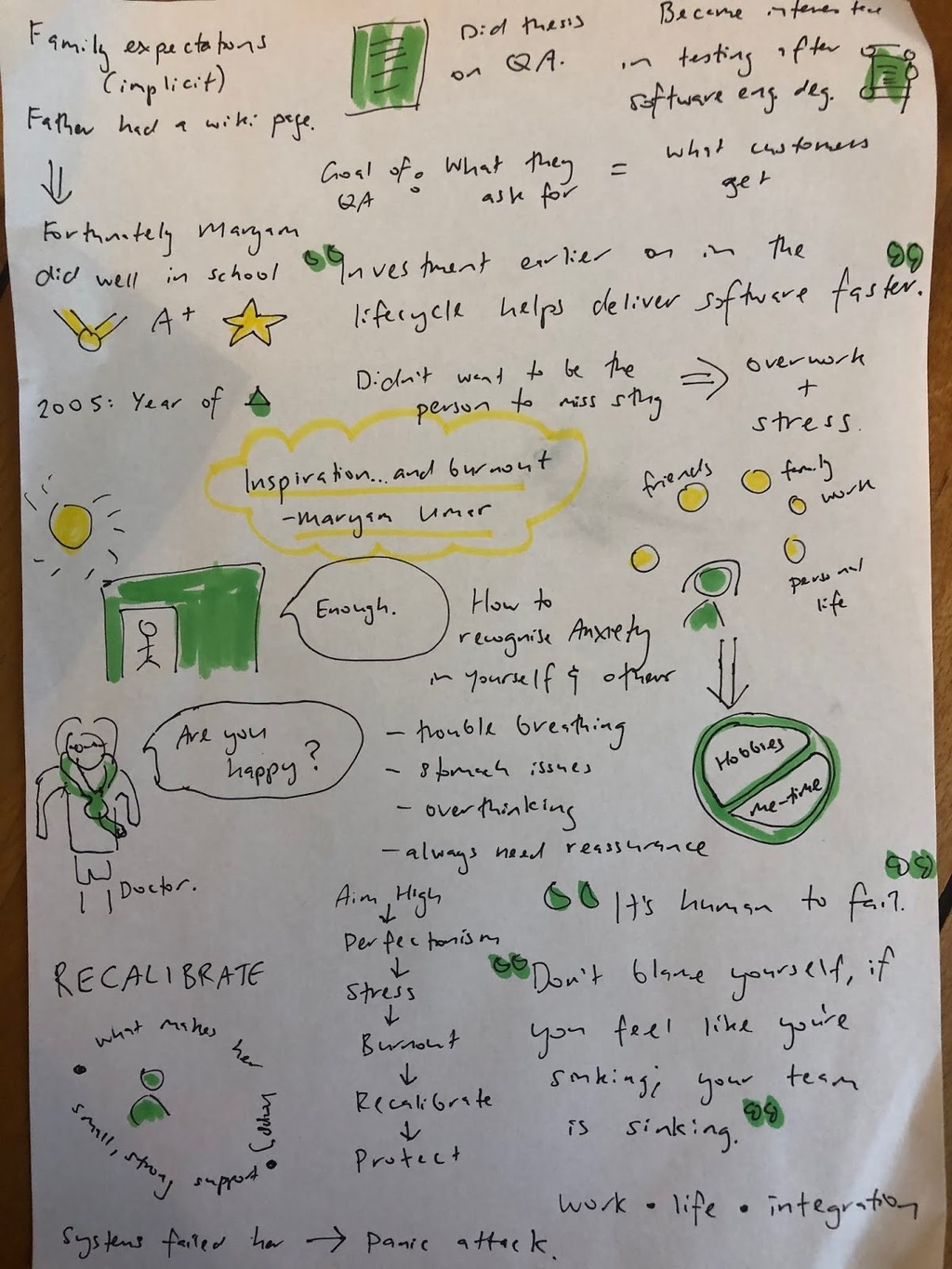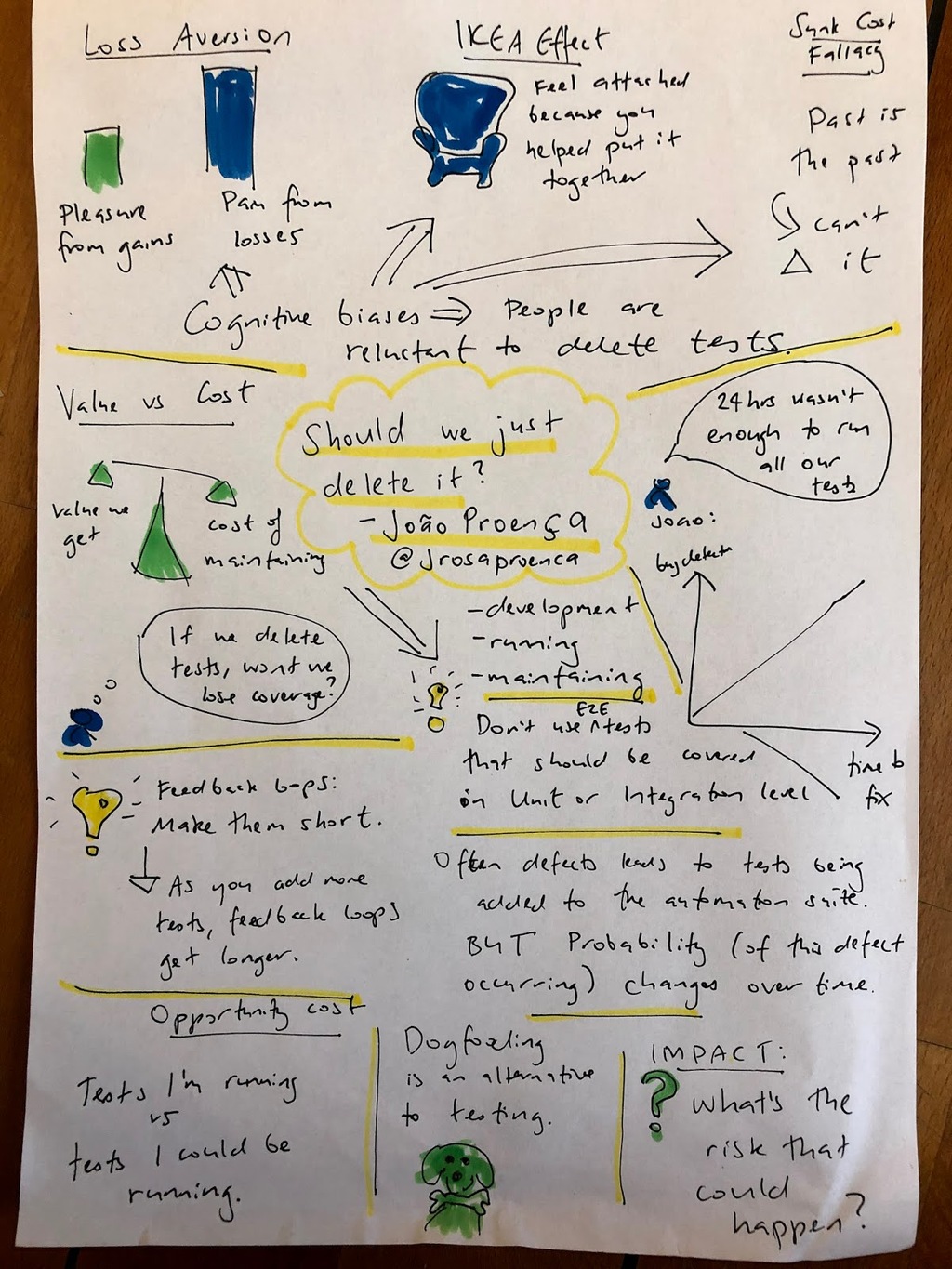 #Learning and Improvement
#Mum Life